Liberty Controls, Inc. is owned and operated by Edson Hammon. Edson received his training and certification through Salt Lake Community College and is licensed and insured in both Utah and Arizona. He currently has twenty years of experience in the field, and has kept his own business running since 2005.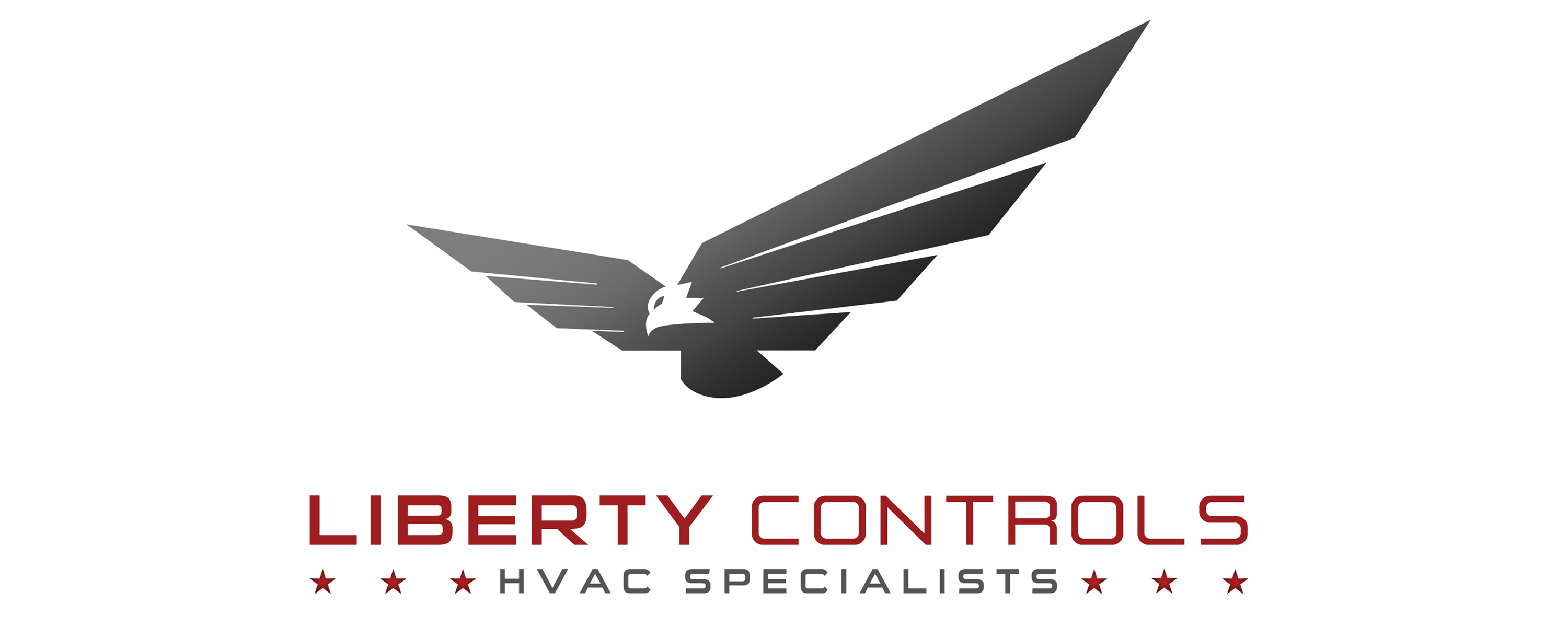 Our Business
Liberty Controls has been running since 2005 under the sole ownership and management of its founder Edson Hammon. We specialize in HVAC and refrigeration installation and service. We handle all makes and models of both residential and commercial equipment. Our team strives for the comfort and satisfaction of our customers, through the quality work we provide.
Over the years, Liberty Controls, Inc. has listened to our customers to help us help them with more convenient offers and better quality work. That is why we provide emergency service to all of our customers and maintenance agreements, so that problems get solved ahead of time, and when issues arise, they can get taken care of as quickly as possible. No one wants to deal with a non-functioning air conditioner in 100+ degree weather.